Fenton Family Dealerships Wants to BUY YOUR CAR!
The Fenton Family Dealerships want to buy your car! By now it's no secret that the market for new vehicles is in unprecedented times. The shortage of new vehicles has driven a flurry of pre-owned vehicle sales and left dealership lots looking empty. This problem for manufacturers and dealers has created unique opportunity for many and caused drivers to wonder how much their car is worth. All five of our dealerships are looking to fill up their lots with pre-owned vehicles and we're offering top dollar to do so! Whether you're buying or ordering a new vehicle or not now is a great time to see what your car or that extra car in the driveway is worth. Using our trusted CarFax vehicle appraisal tool you can find out the estimated value of your vehicle in just minutes!
Why Sell Your Car to the Fenton Family Dealerships?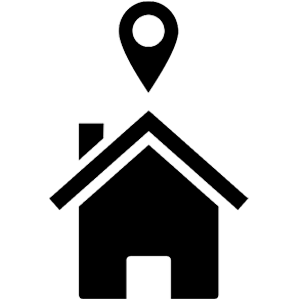 Local
We have 5 stores, all right here in the Monadnock Region! Toyota, Volvo and Honda of Keene are located on Rt. 12 South in Swanzey, NH while Subaru and Hyundai of Keene are located on Production Ave in Keene, NH! When you sell your car to a us you're helping support our mission and dedication to community involvement in Keene, Swanzey and the Monadnock Region.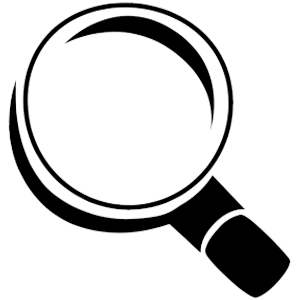 Transparent

Unlike some of the bigger box, national chains that will offer to buy your car we will go through your vehicle with you to show you exactly how we determined the appraised value of your vehicle. If we agree to terms we will write you a check on the spot. No waiting for days or weeks after your car has been taken away!

Reach
Our extensive car buying team consists of buyers all over New England and the east coast including New Hampshire, Vermont, Massachusetts, Maine, Connecticut, New York and as far away as Florida! Let our team of car buyers make it simple for you! Fill out the appraisal form above and a member of our team will contact you to discuss whats next and schedule a time that's convenient for you to physically inspect your vehicle!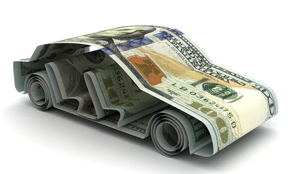 If you're thinking, "Is it a good time to sell my car?" The answer is YES! The pre-owned vehicle market is booming right now, which means that you can get a great offer on your vehicle so that we can keep our car lots stocked!
We buy all makes and models and would love the opportunity to work with you whether you buy your next vehicle at one of our dealerships or not. Bring your car in for an appraisal and you'll receive an offer right there on the spot. It's that easy!
If you're ready to sell, or just asking yourself, "what is my car worth?" use our appraisal tool above or contact us today for a free and easy appraisal. To give you an final and accurate offer, we will have to see the vehicle in person to confirm or asses the vehicles interior and exterior.

Before you try your hand at a private party sale, let us give you an estimate with our up-to-the-minute knowledge of pre-owned vehicle pricing. Even if you're not looking for a car trade, we can offer you the most informed figures on the value of your vehicle from our expert Sales team.
Contact Us
* Indicates a required field
Fenton Family Dealerships

591 Monadnock Hwy Rt 12
East Swanzey, NH 03446


Hyundai of Keene

14 Production Ave
Keene, NH 03431


Honda of Keene

567 Monadnock Highway
Swanzey, NH 03446


Subaru of Keene

11 Production Avenue
Keene, NH 03431-3920


Subaru of Keene

11 Production Ave
Keene, NH 03431


Toyota of Keene

591 Monadnock Highway
East Swanzey, NH 03446


Volvo Cars Keene

591 Monadnock Highway
East Swanzey, NH 03446

Visit us at: 591 Monadnock Hwy Rt 12 East Swanzey, NH 03446