The Fenton Family Dealerships were founded over 35 years ago by Bill Fenton. Based in East Swanzey, the Fenton Family Dealerships has continued to expand as it now serves all of the greater Monadnock area with new and used vehicles.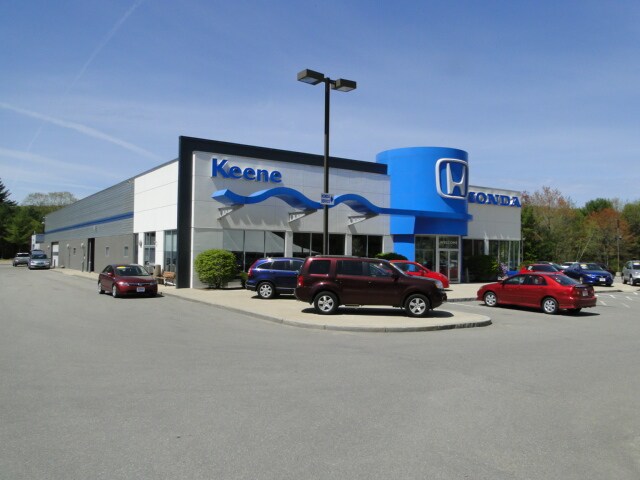 Over the years, the Fenton Family Dealerships have grown in its current location, as we now offer state-of-the-art showrooms, Parts/Service Centers, and Finance departments. Whether you are in need of a new automobile or parts/service for your current vehicle, the Fenton Family Dealerships are here to assist you with all of your automotive needs!
At The Fenton Dealerships, we look forward to serving you, our valued customer, for years to come. Please stop by our dealerships, located at 591 Monadnock Highway, East Swanzey, NH and speak with one of our representatives today!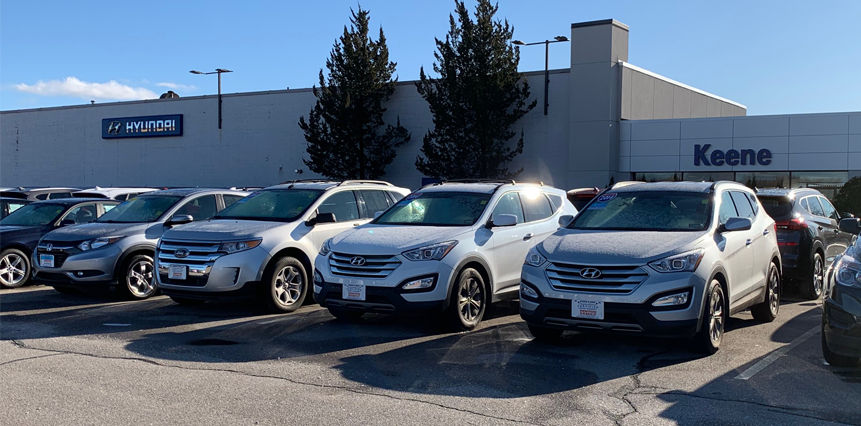 We serve all of Southern New Hampshire, including Keene, Peterbourgh, Claremont and surrounding areas. Southern Vermont, which includes Brattleboro, Bennington and surrounding areas. Northern Massachusetts, which includes Fitchburg, Gardner, Templeton, Athol, Winchendon, Baldwinville and much more!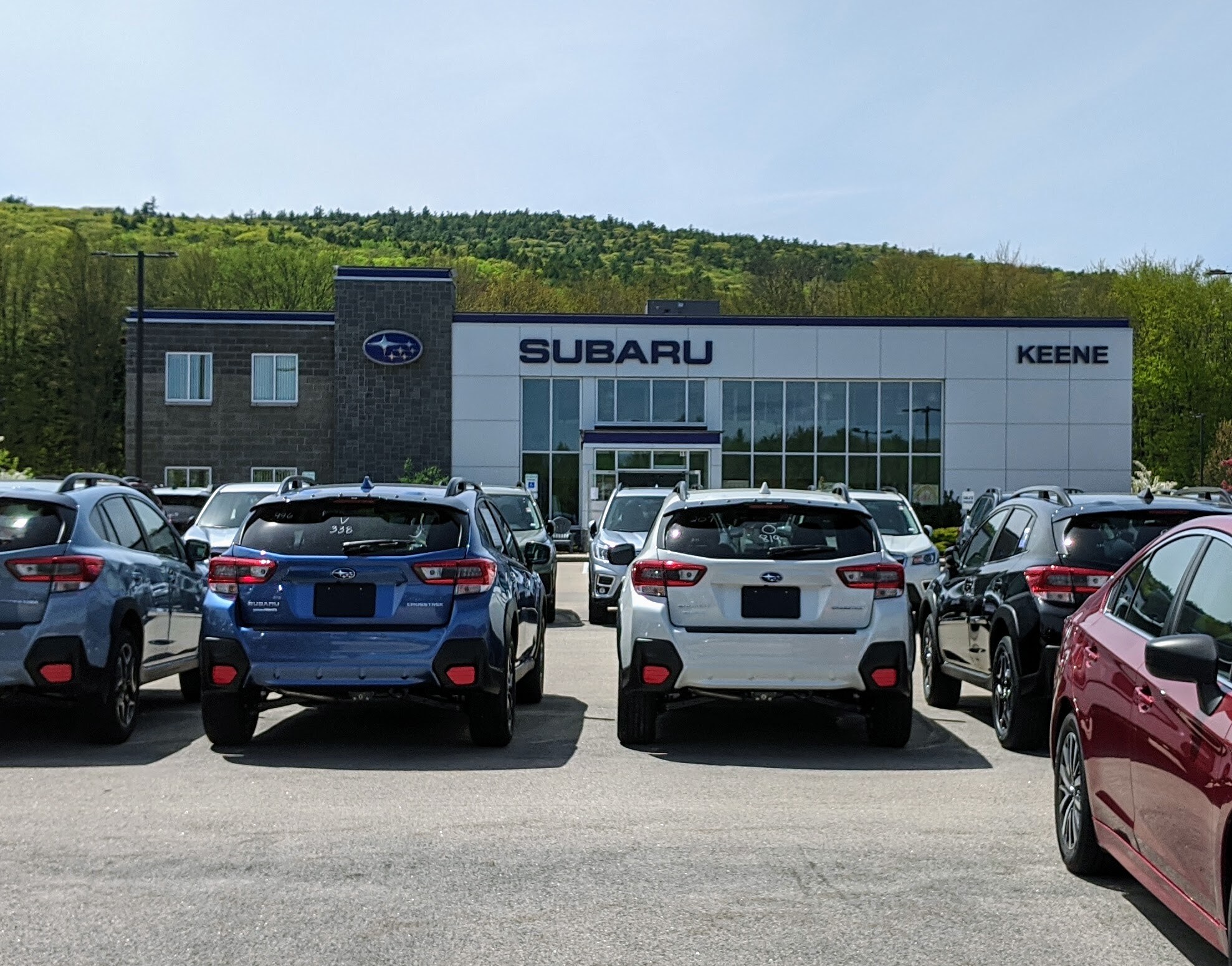 If you're looking for a Keene used car, we can assist you there as well. Visit our inventory page to see the large collection of pre-owned vehicles to select from.But, we're not just a premier new car dealerships we also provide top services dedicated to our New Hampshire customers. From car repairs performed by expert mechanics, OEM auto parts, to financing assistance,
the Fenton Family Dealerships are the smart choice for your next vehicle or automotive needs.