Satisfying the needs and building lasting relationships with our customers, employees, and our community is at the core of all the Fenton Family Dealership's values.
Since 1986, the Fenton Family Dealerships and employees have supported
nearly 100 local charities and organizations annually
through volunteer work and sponsorships. 
FFD and Keene Swamp Bats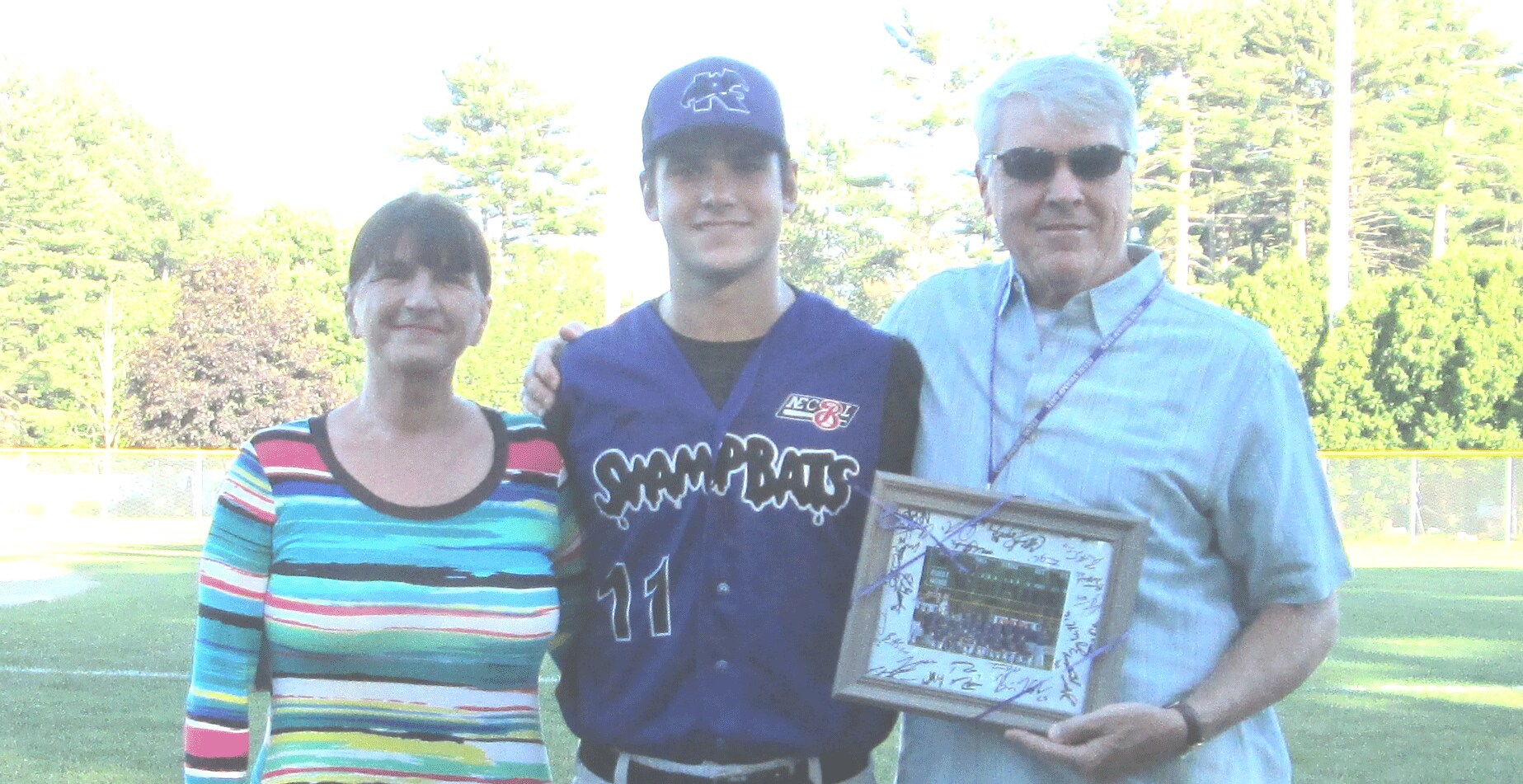 Fenton Family Dealerships is a regular sponsor of the Keene Swamp Bats and the 7th Inning Grand Slam Give-A-Way, where if a Swamp Bat hits a grand slam, a raffle ticket is drawn and a participating viewer can win $5,000. This past season one lucky viewer went home with heavier pockets.
Bill and Joann Fenton also enjoyed serving as a host family to players for the last 8 years. This year's hosted swamp bat player was John Leiter of St. Mary's University!
---
FFD and The Keene Community Kitchen 

Fenton Family Dealerships raised over $45,000 during the 2018 Charity Golf Tournament for the Community Kitchen! That is enough to run the Community Kitchen for just about 3 and a half months and feed over 18,000 people! Thanks again to all the sponsors and volunteers!
---
---